)PANORAMA L'Aquila( by ITALICS
Sep 07 2023 - Sep 10 2023
L'Aquila
A cura di
Cristiana Perrella
)PANORAMA L'Aquila(
A city-wide exhibition curated by Cristiana Perrella
7 – 10 September 2023
After Procida and Monopoli, ITALICS brings the third edition of Panorama to L'Aquila. Since 2021, this multi-site traveling exhibition has been forging connections between art, architecture, antiquity and the contemporary, and the territory and its communities. For the second year, it has the patronage of UNESCO and the Ministry of Culture.
Caterina Tognon takes part in this project with works by Cristiano Bianchin.
Bianchin's works are visible at Palazzo Rivera – Piazza Santa Maria di Roio 9, L'Aquila, Italia.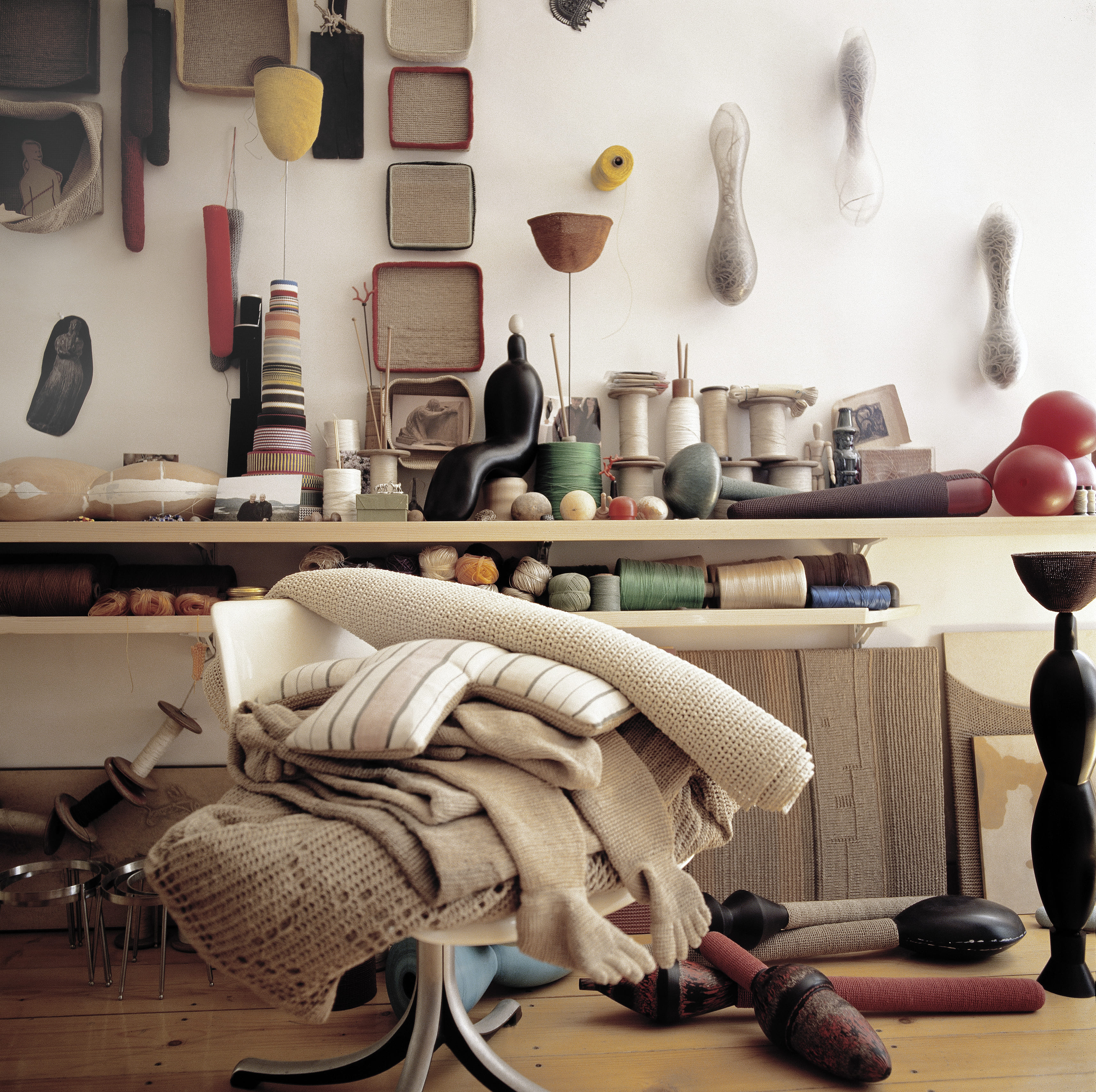 Cristiano Bianchin (1963) is a well-known name in the panorama of Venetian artists. As a precise choise, he lives and works in his own town. He graduated in painting in 1987 under the guidance of Maestro Emilio Vedova at the Academy of Fine Arts in Venice. Soon after, he worked in the studios of the Bevilacqua La Masa Foundation. His poetics started through forms linked to the human body, in the realization of both drawings and hand-made textiles.
His first experiments with the glass material date back to 1992 and since then he has worked diligently in the Murano furnaces. For the Venetian artist, designing with glass constitutes a necessary analysis of his artistic language, based on the classic Murano glass techniques compared with new and more current formal experiments.